Volunteer Quest in Egypt
"Service is the path to happiness, to greatness and to God. You don't need to know Einstein's theory of relativity to serve. You only need a heart full of grace. A soul generated by love."- Martin Luther King, Jr.
For more than a month (July 18 through August 30) we are going to volunteer together with the Presbyterian Church (USA) in Cairos Palestinian and Sudanese refugee camps, which are composed of more than 50,000 refugees. Due to the limited assistance given by the UN, private faith-based agencies are being called upon to assist Egypts destitute refugee and immigrant communities. Through this internship and volunteering, our focus we will be on the political, religious and spiritual dimensions of humanitarian efforts in the refugee camps.
Our daily assignments will be to teach English classes at all grade levels with the Evangelical Schools of the Synod, coordinate student groups in activities for children such as music, sports, and handicrafts, and help facilitate services to refugees. The most important objective that we hope to achieve through the internship is exploration of our interests from a spiritual perspective. Volunteering with refugees will give us a different perspective on life, which will challenge our beliefs and encourage us to search for answers.
This internship is unique because it offers the opportunity to learn from missionaries while serving people in need. By serving we will develop a strong and well-defined desire to participate in activities that promote understanding, cooperation, social justice and peace. Not only do these "activities of the heart" have something special to offer, in many respects society needs them. This internship would be significant in providing means to explore our interests because it would give us a stronger sense of ethics. Volunteering in the refugee camps would show us some of the real problems facing todays world, problems that many of us are unaware of, challenging us to take the necessary steps for their eradication.
Dan - dstoenescu@austincollege.edu
Ryan - rhfloyd@austincollege.edu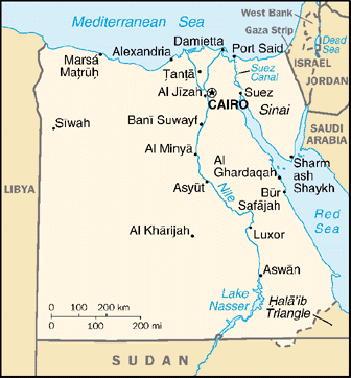 The Lilly Foundation